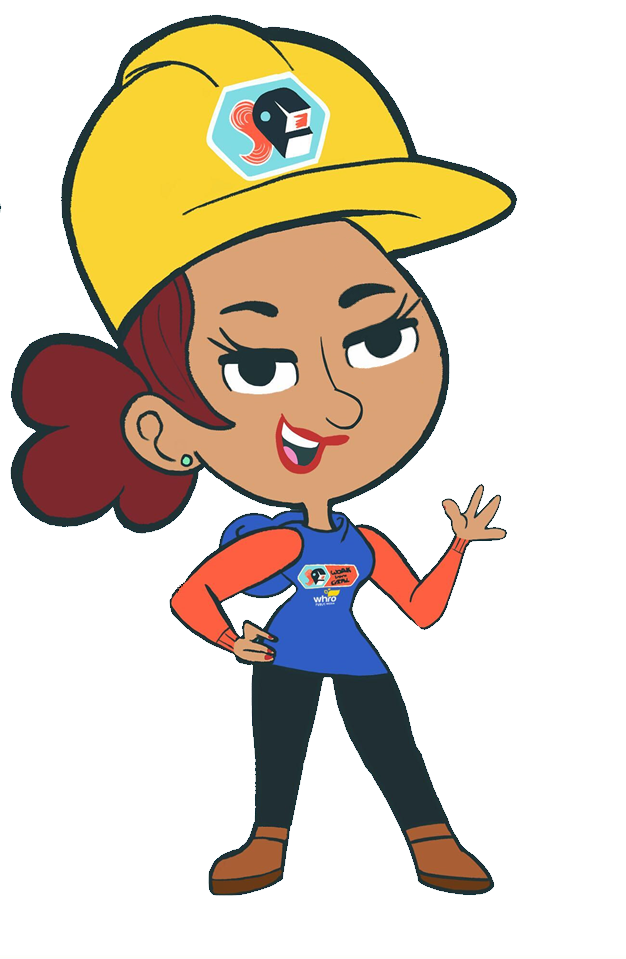 Hey Ladies,
WHRO Public Media and the Hampton Roads Workforce Council just had a super cool event. Click here to read more about it. And check back here to find out more cool events happening to support women in skilled Careers! As things get scheduled, we will post them here.
Click here for some more great videos of Women in Skilled Careers.
Check out these cool Women In Skilled Careers. They Work Like A Girl.
American Graduate: Getting to Work
Ready to Work?
There are many paths to career success in high-demand, skilled jobs that do not require a traditional four-year degree. This is the place to learn how to get started on a path to a job and life you love, where to go to get support and hear from those who have succeeded.
"Why should I consider a skilled career?"
It can save you lots of money!
Many young people these days have been told that the only way to earn a livable wage and build a good life for themselves is to go to college and get a bachelor's degree.
The national average for in-state college four-year degree is almost $40,000, and that is just tuition and does not include living expenses. For a private college, the number goes up to around $140,000. And that is only if a student finishes in four years. According to the National Student Clearing House Center, the national average to complete a bachelor's degree is 5.1 years.
Meanwhile, a student entering the trades immediately out of high school can enter the workforce with little or no student loan debt and can begin earning right away. So after four years, they have earnings and savings as opposed to student loan debt.
There is a high demand for workers!
As many youth have been directed to four-year degrees, at the same time Baby Boomers are retiring from these jobd. Combine the large number of retirements with minimal growth in the working-age population, there is a serious shortage of workers in the pipeline. For this year, some have estimated there will be 31 million vacancies due to Boomers retiring.
We welcome you to explore this website to learn how you can get a great skilled career.