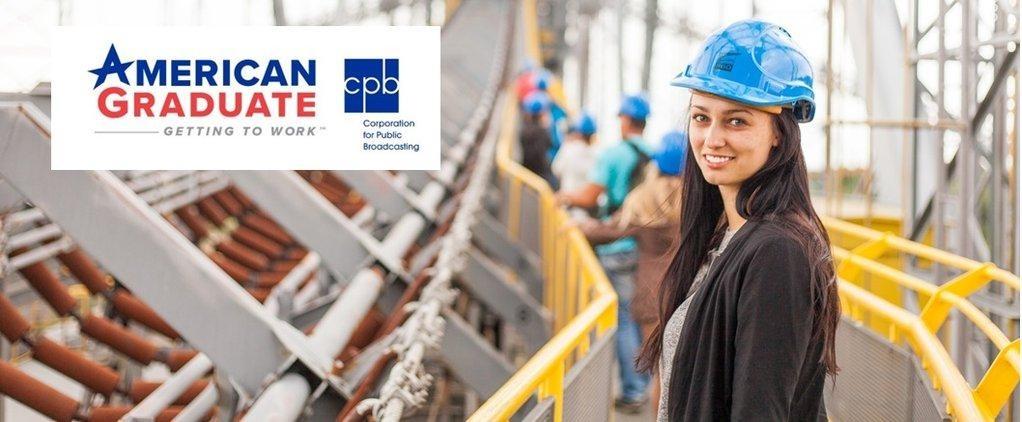 American Graduate: Getting to Work
Ready to Work?
There are many paths to career success in high-demand, skilled jobs that do not require a traditional four-year degree. This is the place to learn how to get started on a path to a job and life you love, where to go to get support, and hear from those who have succeeded. You can also become an American Graduate Champion and help us spread the word. Public media plays a significant role building individual activity, community capacity, and national awareness.
Through these partnerships we look to help change the general paradigm from the expectation of college being the only track after high school to include other alternative paths to rewarding careers that are in-demand by local Hampton Roads industries.
"

The Hampton Roads region is home to more than 40,000 establishments
that are expected to add more than 30,000 jobs in the next five years

"

State of the Workforce and Gap Analysis, 2017, Executive Summary