American Graduate: Getting to Work
Ready to Work?
There are many paths to career success in high-demand, skilled jobs that do not require a traditional four-year degree. This is the place to learn how to get started on a path to a job and life you love, where to go to get support, and hear from those who have succeeded.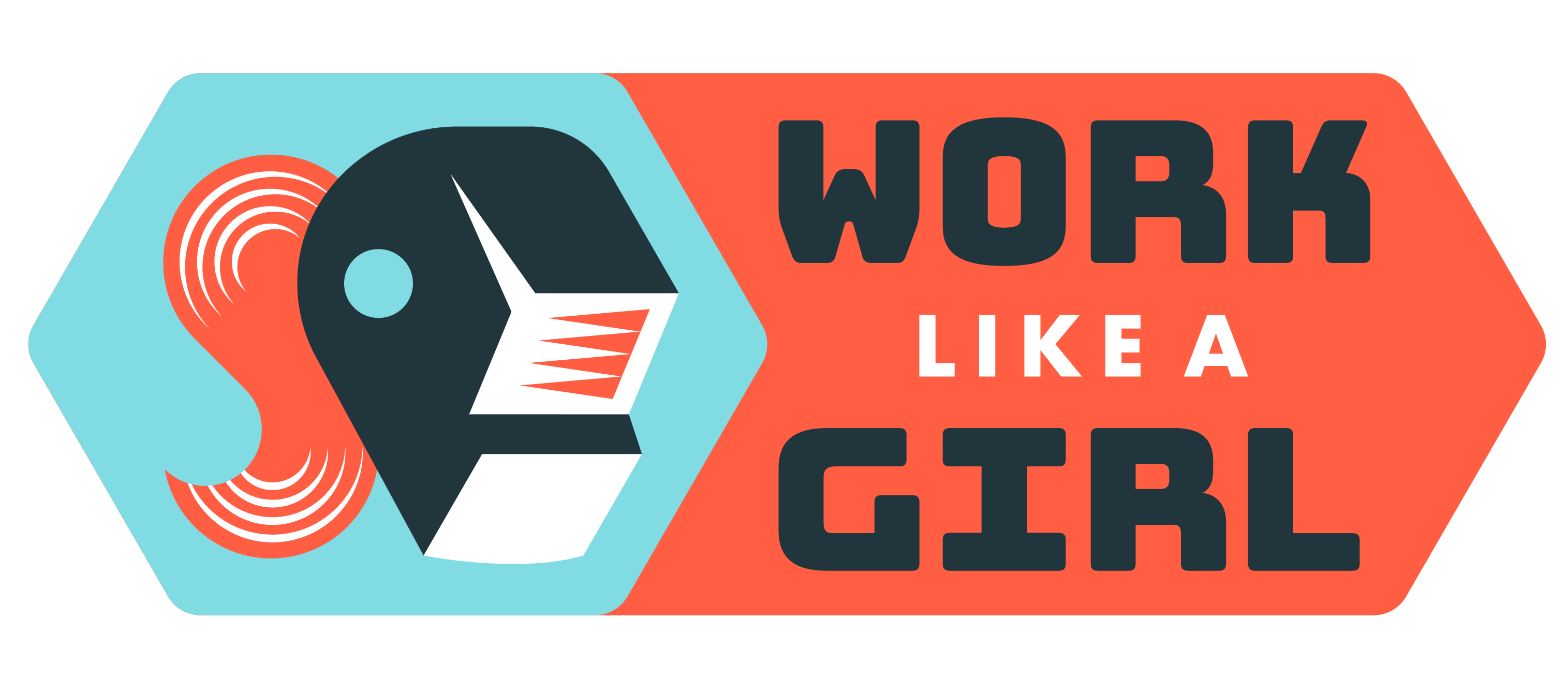 Work Like A Girl is part of WHRO's American Graduate: Getting to Work national initiative, funded by Corporation for Public Broadcasting, to create awareness of the great opportunities for young women in skilled careers. These are careers that, when you think of them, you usually think of a man in the job such as electricians, welders, and truckers. However, they are rewarding well-paying jobs for women and we need to let them know about them for many reasons.For young women with a high school diploma, and without additional training or secondary education, the main jobs available to them are mostly low paying jobs such as retail, childcare, and hospitality. These types of hourly jobs do not provide a sustainable wage for a family, or a long term career. And, how much work that is available can be heavily influenced by the seasons or the region's economic situation.
SKILLED CAREERS OFFER WOMEN BETTER OPPORTUNITIES
Income equality - Pay is based on experience, not gender.
Paid training - Training often includes paid apprenticeships in which you earn while you learn.
Affordable training programs - This means less, or zero, debt compared to a four-year degree.
Get to work quickly - Many training programs take two years or less.
In-demand positions - There are shortages of skilled trade workers, and women are in high demand for these jobs.

How do we help guide young women into these great careers? Parents, guardians, friends, guidance counselors, and women in these careers can help educate young women about these jobs.
Spread the word that is it great for their future to Work Like A Girl!
Check out our Resources page.
Related Articles
Are we about to see a mass exodus of female workers?
"..approximately 60% of the jobs eliminated in the first wave of pandemic-induced layoffs were held by women."
Why unemployment fueled by pandemic is hitting women harder than men
"More than 36 million Americans lost their jobs since the pandemic began. Experts say women have born the brunt of job losses because the industries that were hardest hit are 'hugely dominated by women': leisure and hospitality, retail, education and health services."
---
COVID-19 Assistance
WHRO's initiative, American Graduate: Getting to Work looks to support the workforce needs of the community. During emergencies, such as COVID-19, individuals and businesses can be severely impacted by lack of work and/or businesses closing or reducing hours. In these times we must work together to support our community. The Hampton Roads Workforce Council and the Greater Peninsula Workforce Board are here to help.
FOR INDIVIDUALS
While the Virginia Career Works Centers are closed, many resources can still be accessed over the phone, via email or online. As phone lines may have an extended wait time, online may be quicker to access for many. Click here for more information.
FOR BUSINESSES
The Hampton Roads Workforce Council and Greater Peninsula Workforce Board have received Rapid Response funding from the Governor, through the Workforce Innovation and Opportunity Act, to assist employers eligible to remain open during this emergency. Click here for more information.